Shanghai Luodian New Town
• Total site area of 6.80 square kilometres ("sq.km")
• Located at Baoshan District, connected to downtown Shanghai by metroline #7 (with two stops at Luodian), around 30 minutes drive to downtown Shanghai.
• At the end of 2018, the Group signed a new cooperation agreement with the Baoshan District Government of Shanghai in respect to a new follow-up cooperation model.
• In December 2020, Plot H-06 in the eastern part of Luodian under the SGLD Project was listed and commenced trading at the end of December and reached an agreement in February 2021.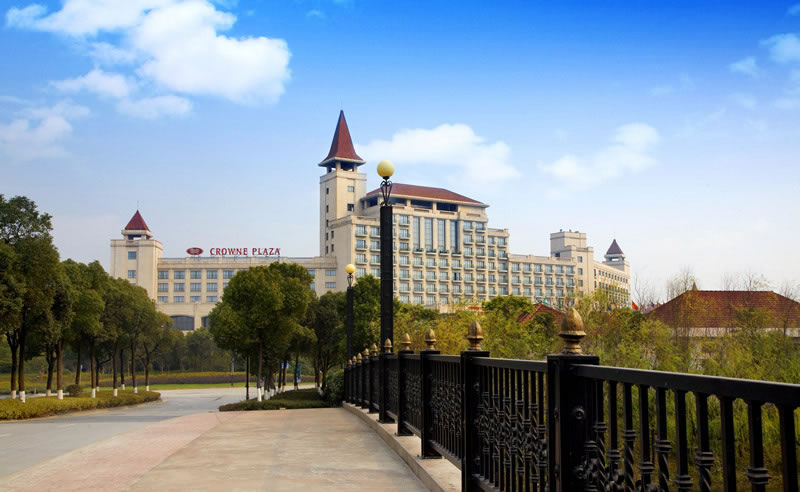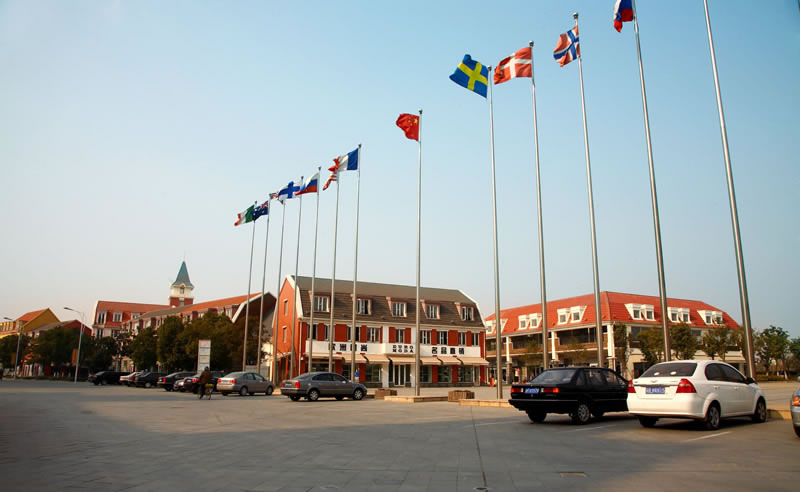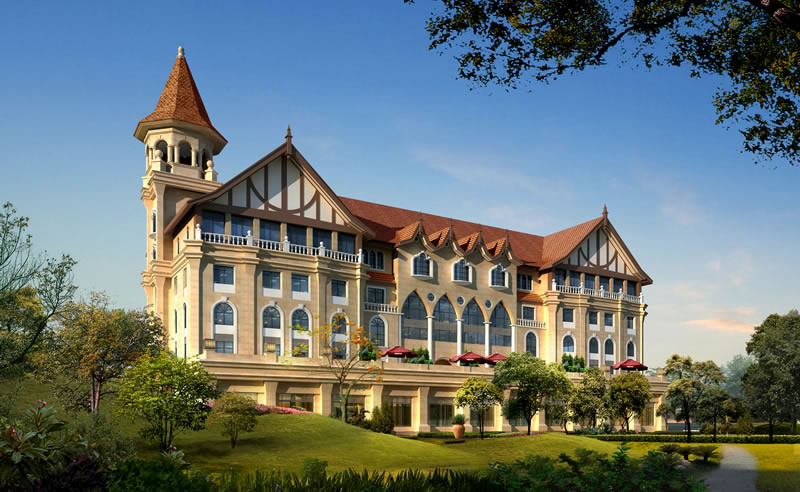 Wuhan-Optical-Valley
• The total floor area of the project is 172,840 sq.m., of which 116,780 sq.m.are above-ground building area.
• Wuhan Optical Valley High-tech Development Zone is a nationwide renowned optoelectronic and semi-conductor industry base, which is aligns with the strategic direction of the Company of developing integrated circuit industry property.
• Leveraging the cooperation relationship of integrated circuit industry fund and the overall industry resources advantage from CDB to attract quality industry enterprises, including integrated circuit industry to move into the development zone, so as to build well-established office buildings in the industry park, and to enjoy long-term rental income and contribute to asset appreciation.
• The development and construction of the project is completed, and it starts the leasing of the office and commercial properties.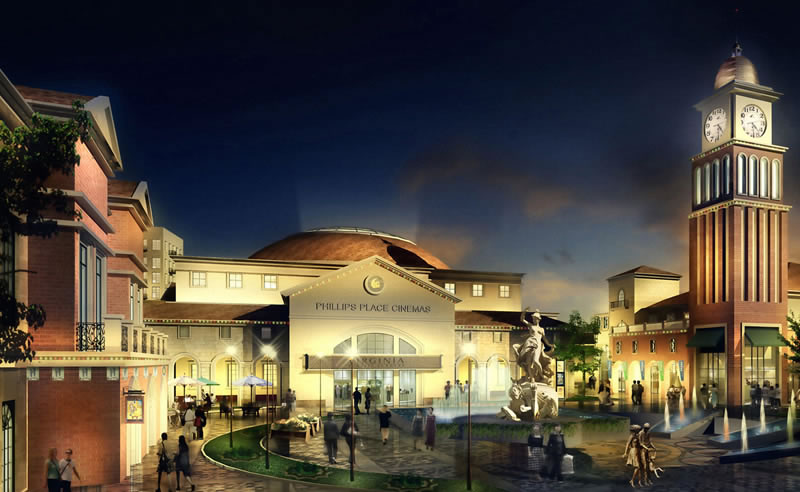 Beijing Junzhuang Project in Mentougou District
• The Mentougou District is located in the western part of Beijing. The mountains in the district are connected to Xiangshan (香山), a renowned national tourism destination, comprising an integral part of the Western Beijing ecological conservation area. Located in the northeast of Mentougou and west part of Xiangshan Mountain, Junzhuang Town has formed the industrial pattern of"one town and four villages". Based on the unique geographical position of the project and combined with its spatial characteristics, it will be developed into a comprehensive industrial park with functions of cultural and technological innovation, ecological and health care, tourism and leisure, education and so on, and create an innovative town that combines cultural and technological innovation with green industry development.
• The Group and Beijing Vanke Enterprises Co. Ltd. has jointly established a project company (we are entitled to a 50% equity interest), which will be granted an exclusive right to develop and operate the Eastern Zone of the project. The project company will succeed in contracting the agricultural land (農用地) from the relevant village community economic cooperatives.In addition, using a model known as the "Village-Corporate Collaboration"with the co-ops, the project company shall also develop and operate the construction land collectively owned (集體建設用地) by the relevant village community economic cooperatives.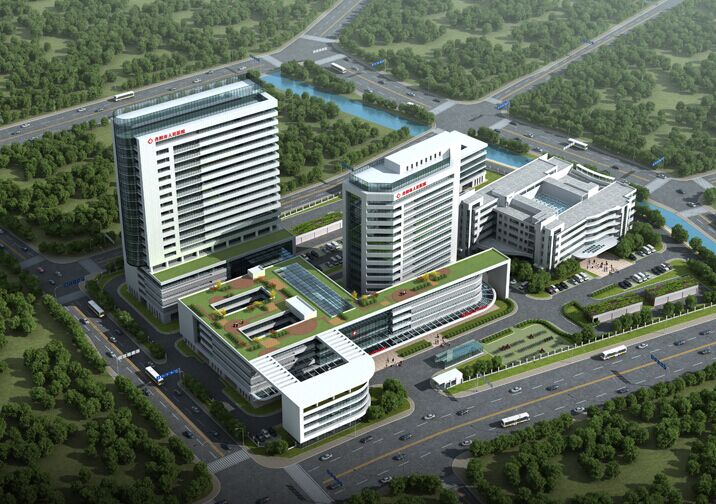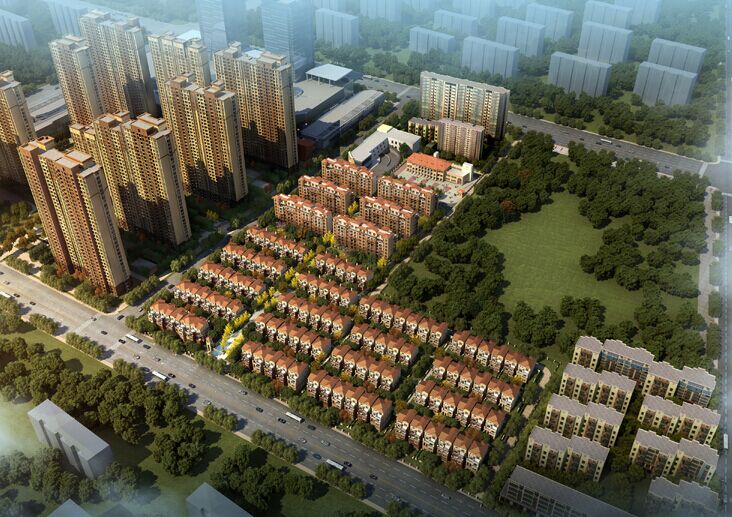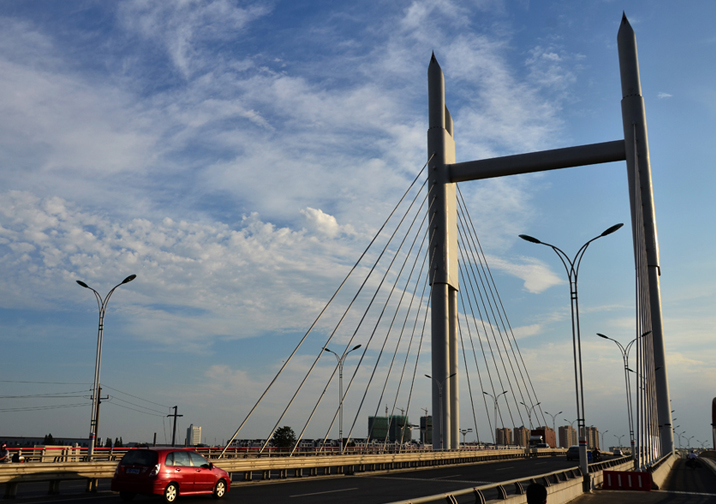 Urbanization portfolio
| | |
| --- | --- |
| 1 | Nanchang Science and Technology Park Project of Chinese Academy of Sciences |
| 2 | Taizhou Jingjiang Huaxin Science and Technology Innovation Park Standard Plant Construction Project |
| 3 | Chengdu Jintang Huaizhou New City Yunding Ranch Cultural Tourism Project |
| 4 | Yangzhong Changwang Operation Area Logistics Park Construction Project |
| 5 | Yangzhou Jiangdu People's Hospital New Project |
| 6 | Hubei Daye Advanced Manufacturing Standard Plant Construction Project |
| 7 | Suqian Yanghe Bio-tech Industrial Park Project |
| 8 | Yancheng Sheyang Ruiyang Technology Fixed Income Project |
| 9 | Wuxi Guojin Commercial Factoring Fixed Income Project |